L'Oreal's $2.5 Billion Acquisition of Aesop Could Result in 4x Sales: Bloomberg Intelligence Report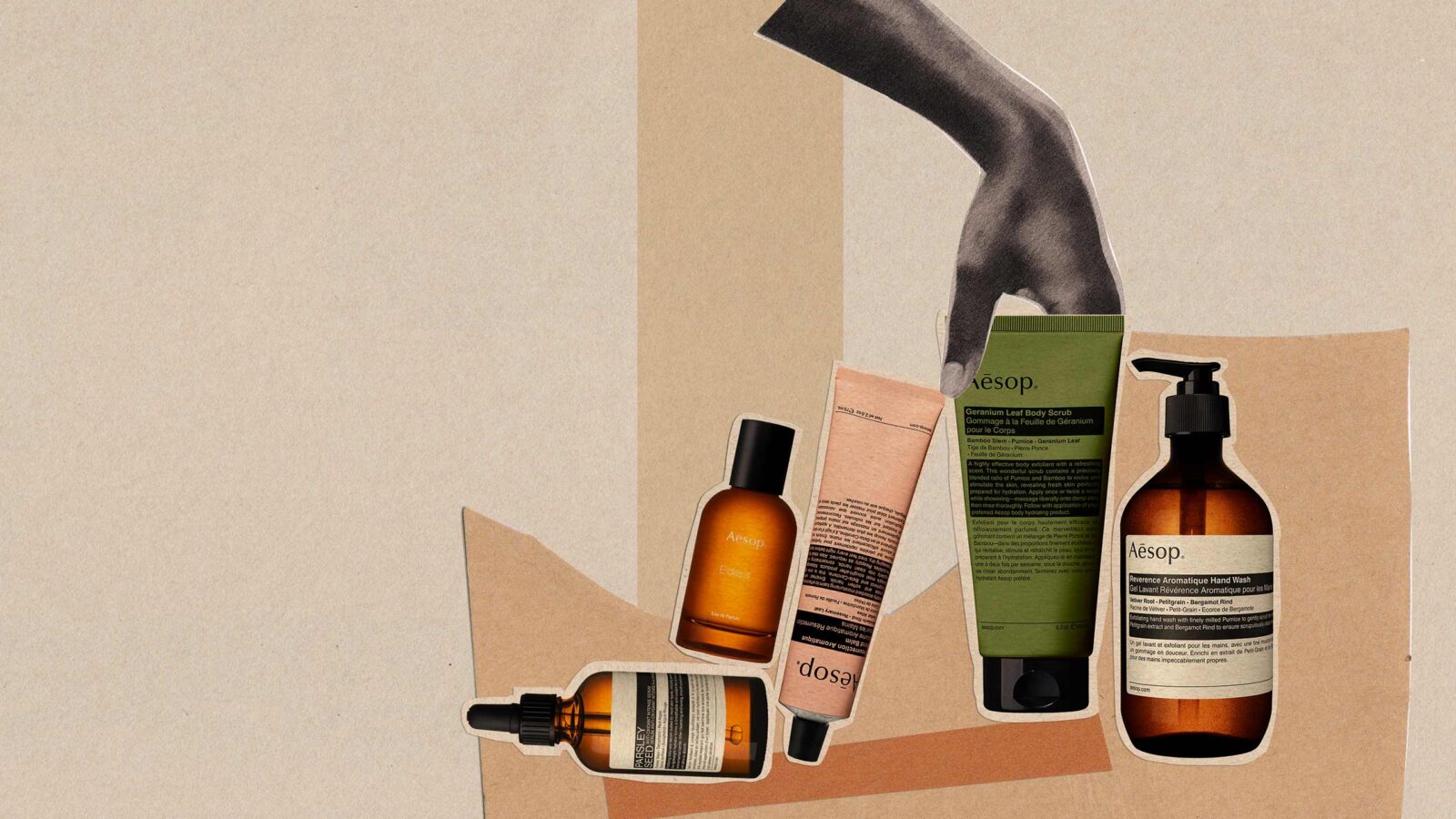 According to a recent report by Bloomberg Intelligence, L'Oreal's acquisition of Australian premium skin-care brand Aesop for $2.53 billion could lead to about 4.2 times sales and 20 times Ebitda, assuming mid-single-digit growth in 2023 and a net debt apportionment to sales of 7.5% of the group. These figures are above the midpoint of acquisition multiples for premium skin care, which is 3-5 times sales and 17-20 times Ebitda. However, the acquisition aligns with L'Oreal's investment strategy, which already includes 11 brands with sales of over €1 billion.
Although the Aesop brand already has an 87% gross margin and 19.7% Ebitda margin in 2022, L'Oreal's operational productivity may raise the brand's profitability, potentially doubling Aesop's €537 million sales. By expanding from 400 points of sale, ramping up China and travel-retail exposure, and leveraging increased scope, L'Oreal could achieve a return on investment.
The demand for premium beauty products is expected to continue to grow, which could support L'Oreal's profitability and enable cash-led M&A. L'Oreal's global lead in beauty products and evolving brand innovations and acquisitions in faster-growth segments provide long-term expansion potential. The acquisition of Aesop, which focuses on prestige, natural brands, and digital-beauty platforms, could feed this growth.
With a low net debt of €3 billion and free cash flow exceeding €6 billion based on MODL consensus in 2023, L'Oreal's M&A could accelerate when economies fully reopen. A dividend-payout ratio of 56% in 2022 meets the median range, with a €6 dividend for 2023 up 25% vs. 2022. L'Oreal's share buyback runs until October 2023.